ZONDAG 21 JUNI 2015 /// SUNDAY 21st of JUNE 2015 /// DOMINGO 21 de JUNIO 2015


presenteren /// present /// presentan
&
------------------------------------------------------------------------
PROGRAMMA /// PROGRAM /// PROGRAMA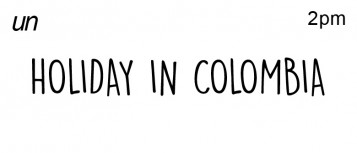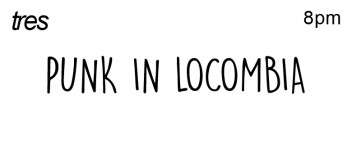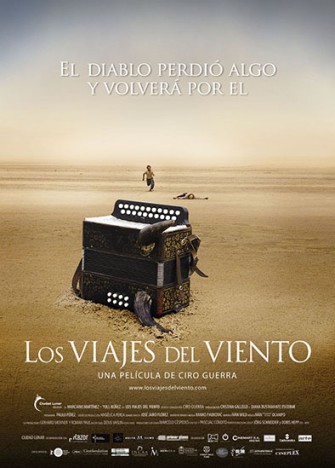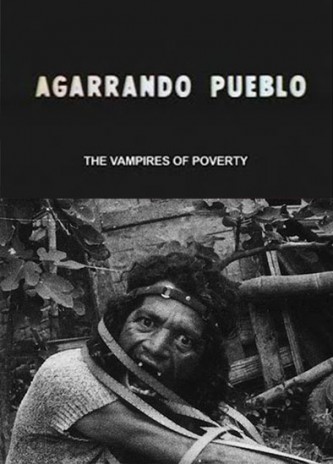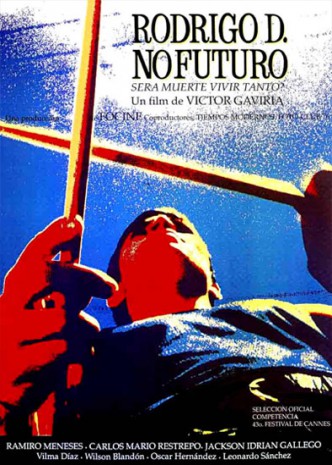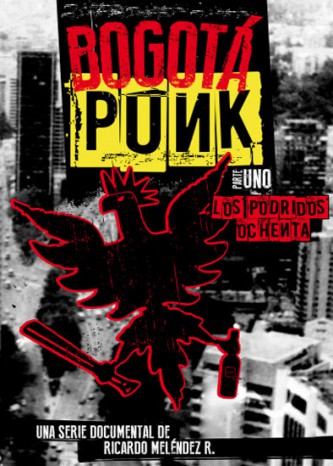 Sit back and relax; we start the Sunday slow...

After an introduction by Cultvideotheek member Sebastiaan Luiten about the image of Colombia in cinema and of regional influences therein, we focus on the work of director Ciro Guerra, whose third feature film will be released later this year (''El Abrazo de la Serpiente, with Jan 'Borgman' Bijvoet).

We will show Ciro Guerra's second movie 'Los Viajes del Viento' ('The Wind Journeys'), which highlights the spectacularly diverse landscape in the northeast of Colombia and of La Guajira in particular, as well as the traditional music in that area.

Poverty-porn and the Tropical Gothic.

They say the devil resides in Cali, that there is a darkness slumbering over this sunny city. A darkness made visible by a group of Cali filmmakers in the 70's, who, in that era, resurrected the Colombian cinema back from the grave. One of the first productions was the short movie 'Agarrando Pueblo' by Luis Ospina and Carlos Mayolo, a critic on the shameless exploitation of third-world suffering by national and international filmmakers. We will show this 'film within a film', followed by feature presentation 'Pura Sangre' ('Pure Blood'). With a style reminiscent of American B-movies, 'Pura Sangre' is a sarcastic commentary about Colombian landowners who live off the lifeblood of the defenseless. A tale of vampires...
Anarchy in Bogotá and Medellín!

In collaboration with director Ricardo Meléndez Rodriguez, we are proud to present the documentary 'Bogotá Punk, Parte Uno', which focuses on the 80's punk culture existing in capital city Bogotá. Colombia houses an active population of punkers and metalheads; the documentary will tell us about the early days when it all started. After this, we will have a special performance by punk formation 'Los No Futuros', playing the soundtrack to the punk-epic 'Rodrigo D: No Futuro'! Victor Gaviria's cultclassic will be shown afterwards; a movie made with people straight from the violent streets of Medellín, where, back then, the drug cartels were in their heydays.


Ciro Guerra, Los Viajes del Viento (2009)
117 minuten /// minutes /// minutos
Nominated Un Certain Regard, Cannes 2009
Luis Ospina y Carlos Mayolo, Agarrando Pueblo /
The Vampires of Poverty (1977)
27 minuten /// minutes /// minutos
Luis Ospina, Pura Sangre (1982)
Ricardo Meléndez Rodríguez, Bogotá Punk,
Parte Uno: Los Podridos Ochenta (2014)
51 minuten /// minutes /// minutos
Victor Gaviria, Rodrigo D: No Futuro (1990)
93 minuten /// minutes /// minutos
Nominated Palme d'Or, Cannes 1990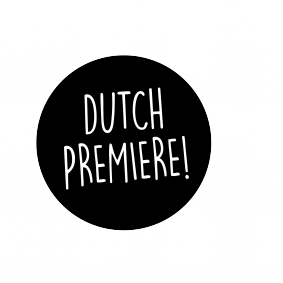 schedule
- introduction to Cinema Colombiano
- feature presentation: Los Viajes del Viento
schedule
- introduction to Caliwood
- short feature: Agarrando Pueblo
- feature presentation: Pura Sangre
schedule
- introduction by director Ricardo Meléndez R.
- documentary: Bogotá Punk (NL premiere!)
- live music by Los No Futuros
- feature presentation: Rodrigo D: No Futuro
90 minuten /// minutes /// minutos



Music tip: Francisco El Hombre a.k.a. Pachito Rada (who defeated the devil in a mighty accordeon battle!)
Music tip: Grupo Niche (legendary salsa band from Cali, salsa capital of the world!)
Music tip: Pestes' Dinero (Dinero! Angustias! Dinero! Problemas! Dinero! Sistemaaaaaaa.... main theme of Rodrigo D)
Also check out the trailer to Ciro Guerra's upcoming movie 'El Abrazo de la Serpiente' ->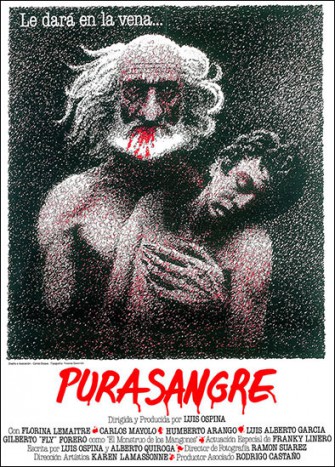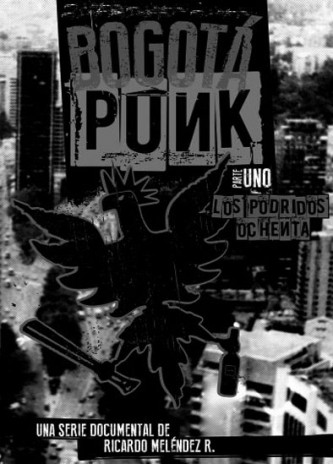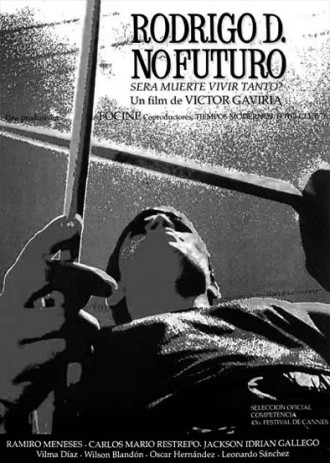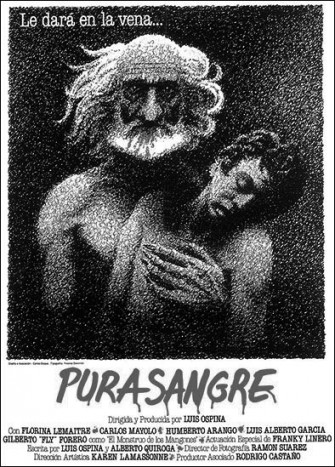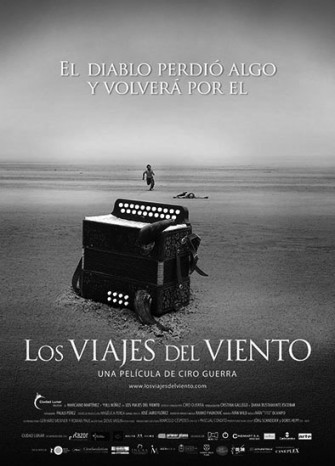 NL ///
EN ///
COL